Milwaukee, Wisconsin is a vibrant and eclectic city that offers plenty of opportunities for singles to connect and have a good time. Whether you're into fitness, culture, nature, or nightlife, Milwaukee has something for everyone in the dating scene.
For more insight, we also have articles on First Date Help and Spring Date Ideas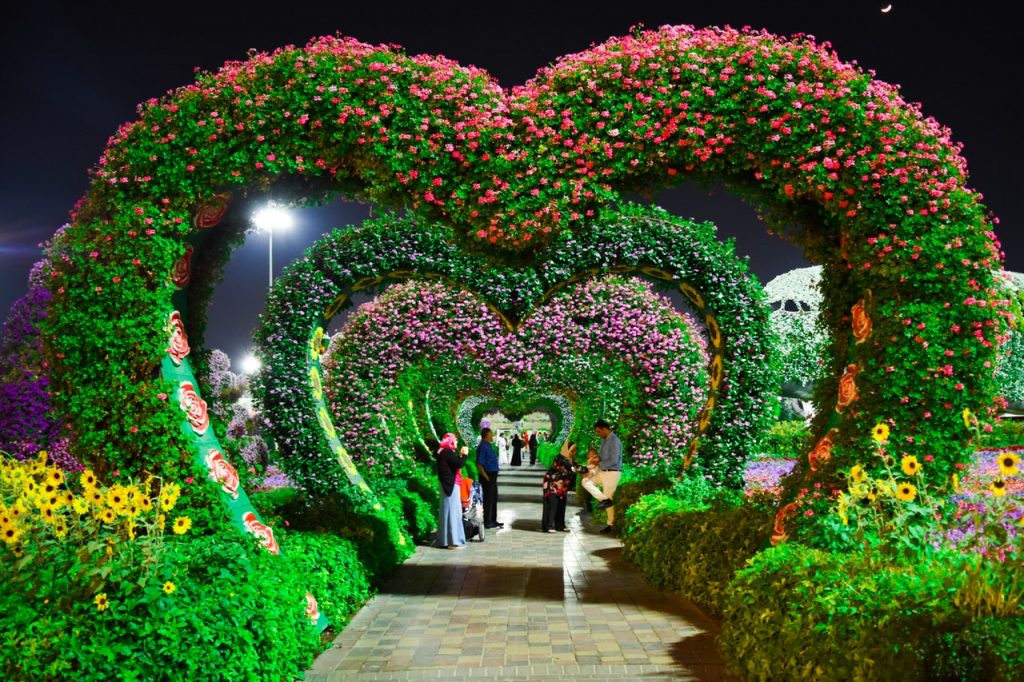 Fitness
For fitness enthusiasts, Milwaukee offers numerous parks and trails ideal for outdoor activities. The Milwaukee Riverwalk is a popular destination for jogging or walking, while the Oak Leaf Trail offers more than 100 miles of paved paths for biking and hiking. These locations provide an excellent opportunity for singles to bond over a shared love of fitness and the outdoors.
Indoors
Culture lovers will find plenty to enjoy in Milwaukee as well. The Milwaukee Art Museum boasts a collection of over 30,000 works of art, including pieces by Georgia O'Keeffe and Andy Warhol, while the Milwaukee Public Museum offers exhibitions and events exploring natural history and cultural diversity. Additionally, the city has a thriving performing arts scene with venues such as the Milwaukee Repertory Theater and the Pabst Theater showcasing plays, musicals, and concerts throughout the year.
Outdoors
Nature lovers can explore the nearby Lake Michigan, which offers breathtaking scenery and an array of outdoor activities, including swimming, kayaking, and paddleboarding. The lakefront also boasts the Milwaukee Art Museum, Discovery World, and several parks and beaches, providing an ideal opportunity for singles to connect while enjoying the beauty of nature.
Nightlife
For those who prefer a vibrant nightlife, Milwaukee has plenty of options. The Historic Third Ward and Brady Street neighborhoods are known for their bars and clubs, while the city's craft beer scene is thriving with numerous breweries and beer gardens to explore. There is no shortage of places to meet new people and have a good time in the Milwaukee dating scene.
In conclusion, Milwaukee, Wisconsin offers a diverse range of activities and venues for singles to connect and meet new people. The Milwaukee Riverwalk, the Oak Leaf Trail, the Milwaukee Art Museum, the Milwaukee Public Museum, Lake Michigan, and the city's various nightlife districts are just a few of the many popular destinations in Milwaukee where singles can mingle and connect with others in the Milwaukee dating scene. So, if you are single and looking to mingle in Milwaukee, make sure to explore these fantastic locations and start making new connections today!